Challenges _
Only Forward-compatible AI chips Survive
The development time of an AI chip is at least 18 months, long enough for AI applications to evolve several new generations. For example, YOLO, the most popular object detection model, evolves from v4 to v7 in less than two years. Yolo v7 uses newer architecture and surpasses all previous versions and even other object detection models in terms of both latency and accuracy. AI chips that cannot support such state-of-the-art models are hardly survival in the market. Only a forward-compatible AI chip can prevent itself from dead on arrival.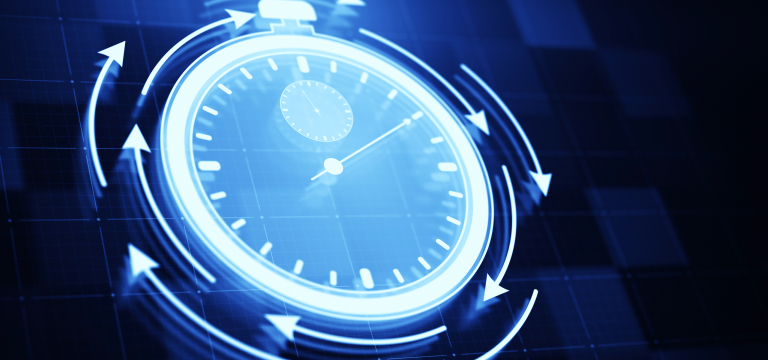 Value _
ONNC Makes your AI Chip Support Models from Tomorrow
ONNC is a retargetable toolchain that boosts your development of AI system software. ONNC Compiler tackles new models with "progressively lowering" technology and transform newly-innovated deep learning layers into the target instruction set. ONNC Compiler also features with off-the-shelf CPU fallback mechanism for popular CPUs like ARM and RISC-V.
Another trend in the development of deep learning models is their size. The number of parameters in the latest models is increasing as their accuracy improves. ONNC optimizes inference performance via various algorithms, such as software pipelining, scheduling, memory allocation. Such optimization algorithms greatly help you prepare your AI chip for tomorrow's challenge.
With above features, your AI chip can cover more deep learning models, not only for today, but for models from tomorrow. ONNC compiler prolongs the lifespan of your AI chips and make them ready for more diverse AI applications on smartphones.